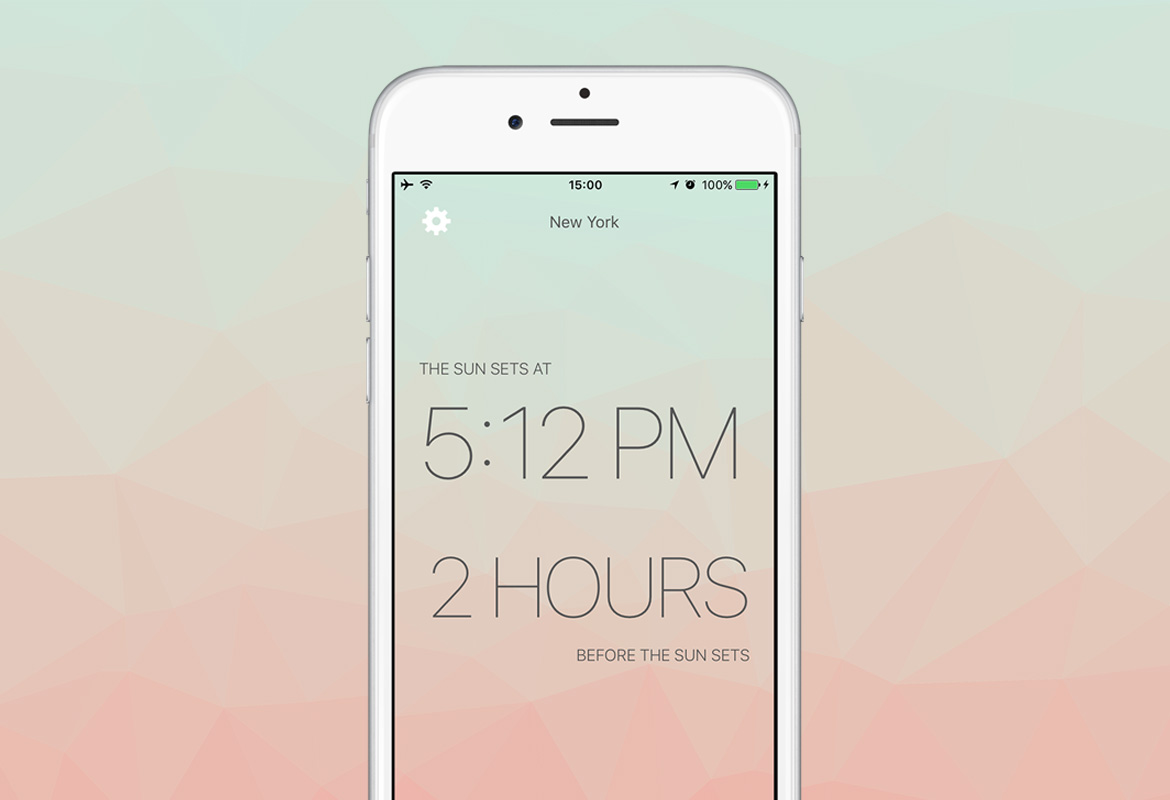 Lux - Sunrise and Sunset
Tweet
Have you ever wondered how much time remains before sunrise or sunset?
Do you want to be notified 30 minutes or 1 hour before sunset or sunrise?

Sit back and forget about it, Lux is able to offer this on time and forever.

Activate Notification sunrise or sunset, and set a time.
Our algorithm synchronizes the notifications to the changing time of sunrise and sunset.

Supported languages
English, Spanish, French, German, Italian, Portuguese.