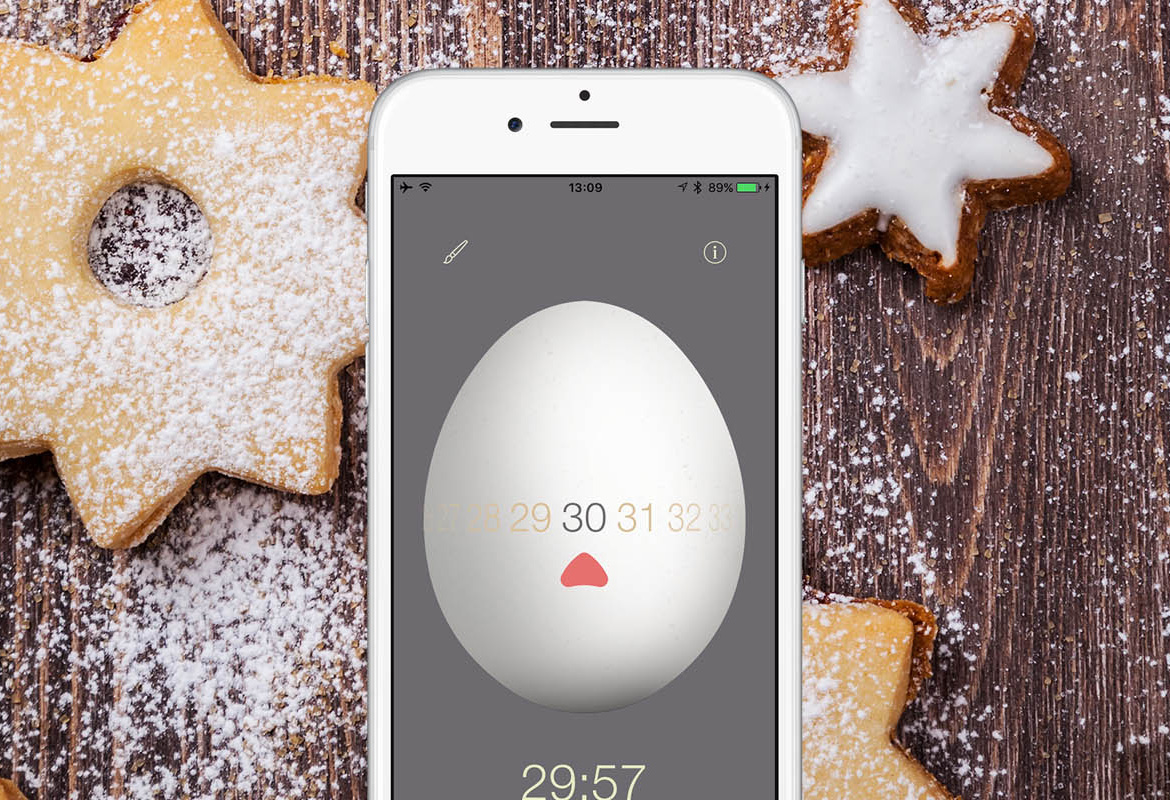 Chef Timer - Cooking made easy
Tweet
Get Chef Timer - Cooking made easy
Chef Timer is the ideal ally in your kitchen.
Clock the cooking times for tasty and successful dishes for any occasion.
Set the timer with one touch and continue to do something else, you will hear ringing when time has expired.
And if you want to customize your timer, you have several themes to choose from.
Available in over 10 languages for iPhone, iPad and iPod.

Supported languages
English, Spanish, French, German, Italian, Portuguese, Dutch, Russian, Chinese, Japanese, Danish, Finnish, Norwegian, and Swedish.